MyWanderLust.in
MyWanderlust.in is a traveler community. We help travelers easily create stunning travelogues, share their travel stories and connect with other travelers.
Much of the content that travelers create today, like videos, blog posts, photos is scattered everywhere. Most travelers also find it difficult to create a dedicated blog or a central place which keeps a stock of their travel stories.
MyWanderlust.in simplifies all that and makes it really easy to create an interactive one page travel website showcasing your travel journeys and travel interests. We also want to make it easier for you to connect with other like-minded travelers and improve travel research and discovery using the user generated content that travelers created for their travelogues.
Visit us at MyWanderlust.in - Discover | Travel | Inspire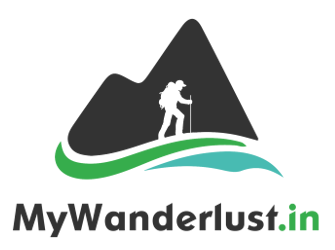 Studentgiri
It's a portal aimed at supporting and guiding students through their preparations, ambitions and talents and proving them with the content relevant to them in the best possible way.
Visit : www.studentgiri.com for more information.

Backpack
We know college professors have less time and a big responsiblity of spreading knowledge effectively. With Backpack, you can organize your class and communicate with students effortlessly, ultimately saving time and teaching better.You can post resources, give assignments, make announcements, start polls and much more in just a few seconds. All your students are instantly notified and you can keep track of their activity. For more information visit- https://www.usebackpack.com/

Zenatix
Zenatix installs energy monitoring equipment such as smart meters and controllers. They set up cloud based software for real time monitoring of your energy consumption. The data from smart meters is stored in the cloud, and can be visualized on our software. Zenatix runs advanced analytics on the collected data.They recommend energy saving measures & benchmark your consumptions. For more information visit- http://www.zenatix.com/

MeriAwaaz
Meri Awaaz is a mobile applicaton where we let our local netas compete to solve our civic issues through the power of our phone.
» Follow their updates, join discussions and view their report cards, assets, criminal records and more.
» Report issues with your phone and discuss other civic issues in your area
» Find out about public (your) money spent on the issues that you face
» It is time for Issue based Politics. Follow their updates and have a discussion with them directly
Access their Information, Ask them questions or participate in already active discussions. For more information visit- http://meriawaazapp.com/

Wizters
We live in a network. We interact with the people in the network regularly. On Wizters, you do the same with the people in your network, but anonymously. You don't have to worry about names or fake names. Wizters does it very nicely for you. You are given a random contextual (and funny) name for everything you do on Wizters. Be it commenting, sharing, liking, disliking or chatting. On Wizters you can send private and anonymous messages to people in your network or outside your network. The anonymity is ensured during the conversation.



Find A Way
Find A Way is a group of college students who are trying, in their own small way, to make a difference. All we have is the idea that we too can change the world, and some technological abilities that we think can help us achieve that goal.
Our organization works in close collaboration with such NGOs to help their causes gain momentum using mass media initiatives. Our various projects are designed to help NGOs gather funds better and to help them reach out to a wider audience. For more information visit- http://findaway.in/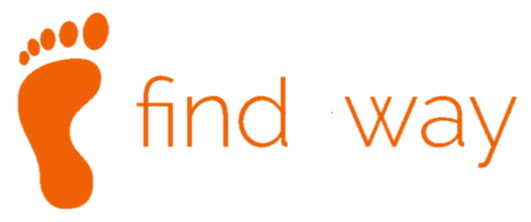 Airzen
AirZen is a revolutionary pollution surveillance system that not merely monitors indoor and outdoor pollution levels but also gives personalized health risks and suggestions based on one's health conditions, gender and age. It also warns if the high levels of a particular pollutant might interact with the personas medical conditions to make it worse. For more information visit:- https://airzen.io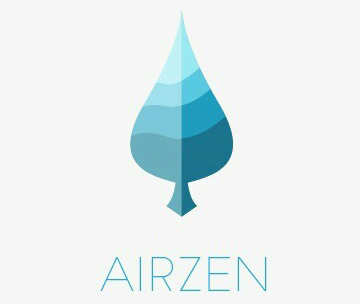 Digital iVision Lab
Digital iVision labs (divilabs.com) started itself as a techblog. It has now become a trusted portal where people gather knowledge, ask questions and share knowledge by asking them. This website caters a monthly visit of 80000+ people, from around the world, geographical tracking says it's nearly 122 countries. Due to the quality of its article it is being followed by over 70000+ people together in social portal like Facebook, Twitter, Google plus, LinkedIn etc. It contains articles about various electronics software's and hardware products, which is also shared frequently by their own developers over the social media.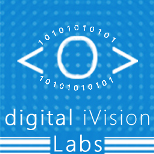 Zailet
Zailet was build as a mission to make the world more open , connected and informed. In the world of Fake News and Biased Journalism we empower the Common Citizen by giving them a Platform where they can share their views to the Public.
Zailet Covers a very large range of Topics from Science to Politics to Literature, anyone and everyone are welcome to use this Platform to share his thoughts with the whole world.
For more information visit:- https://zailet.com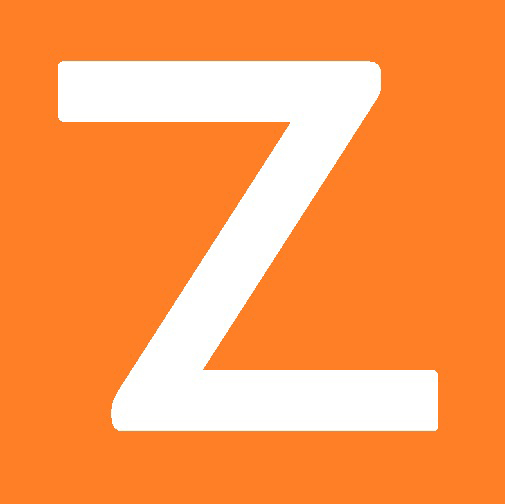 Last updated: 06-12-2021