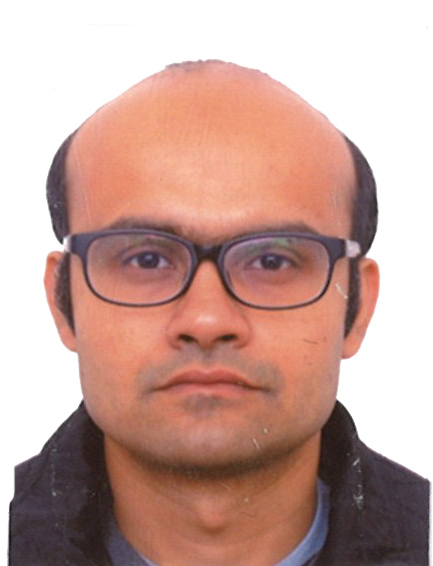 Manohar Kumar
Assistant Professor (SSH)
PhD (2013), LUISS University, Rome
Contact Details
manohar.kumar@iiitd.ac.in
Profile
Manohar Kumar completed his PhD in Political Theory from LUISS University, Rome in 2013. He has a Masters in Development Studies from Tata Institute of Social Sciences, Mumbai and a Bachelors in Economics from Hindu College, University of Delhi.
He is currently finishing a co-authored book project titled 'Speaking Truth to Power. A Theory of Whistleblowing' slated to be published in 2018.
Prior to joining IIIT-Delhi, Manohar held postdoctoral fellowships at IIT Delhi (2015-2017) and AMSE, Aix Marseille University (2017-2018).
Research Interests
Moral and Political Philosophy
Digital dissent
Digital citizenship
Whistleblowing
Civil disobedience
Democratic secrecy and epistemic injustice.
Teaching Interests
Social and Political Philosophy
Applied Ethics
Moral Philosophy
Ethics of AI
Affiliated Centres & Labs